"Hello and Welcome to SEXY SCIENCE!"


I'm a Licensed Clinical Marriage and Family Therapist and AASECT Certified Sex Therapist working in private practice for almost 10 years now.


AASECT certification in sex therapy keeps me up to date on evidence based practices that support healthy sexual expression and functioning. I strive to provide clients with a safe environment to examine aspects of their sexuality while providing accurate and reliable information they may not otherwise have access to.
Sexy Science allows me to extend this endeavor beyond the therapy room!


- Julie L Miller, LCMFT, CST
Current Courses
Select one of these webinars to read more, enroll, and pay online
See Course Details below for upcoming offerings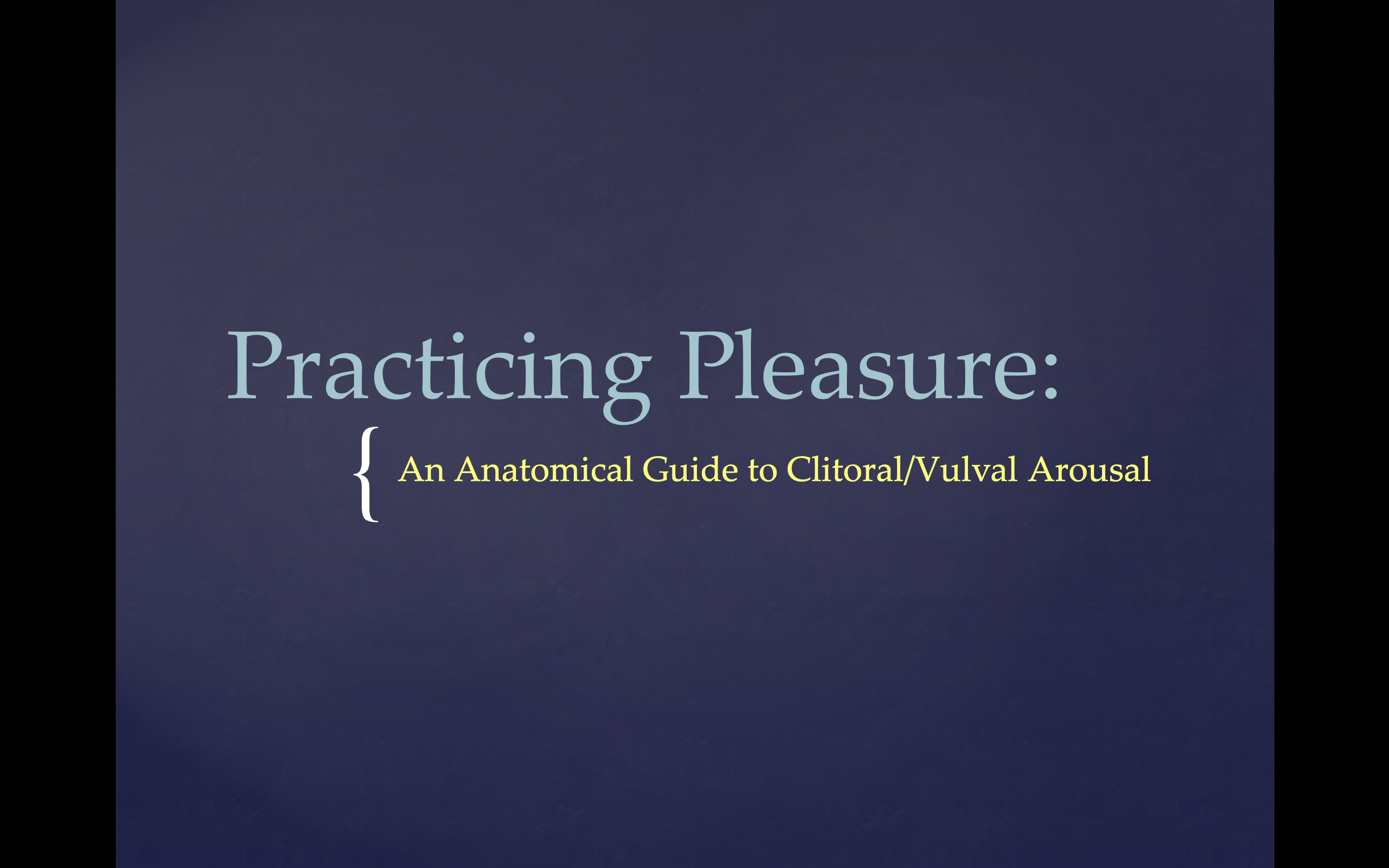 Practicing Pleasure
Open for Enrollment Above
This class is designed for anyone looking to enhance their relationship with sexual arousal through a better understanding of the vulva's erectile network. If you are a sexual or mental health clinician, this course will provide the tools you need to empower clients on their journey toward sexual satisfaction.
Polyvagal Theory & KINK
Coming soon
This course is designed for both professional mental health workers AND individuals looking to establish safety and connection in their KINKY sex practices. We'll examine how incorporating the modern science of Interpersonal Neurobiology with KINK dynamics can allow for increased co-regulation and self-regulation skills so we can fully enjoy the ANXIETY and STRESS we intentionally invite into SEX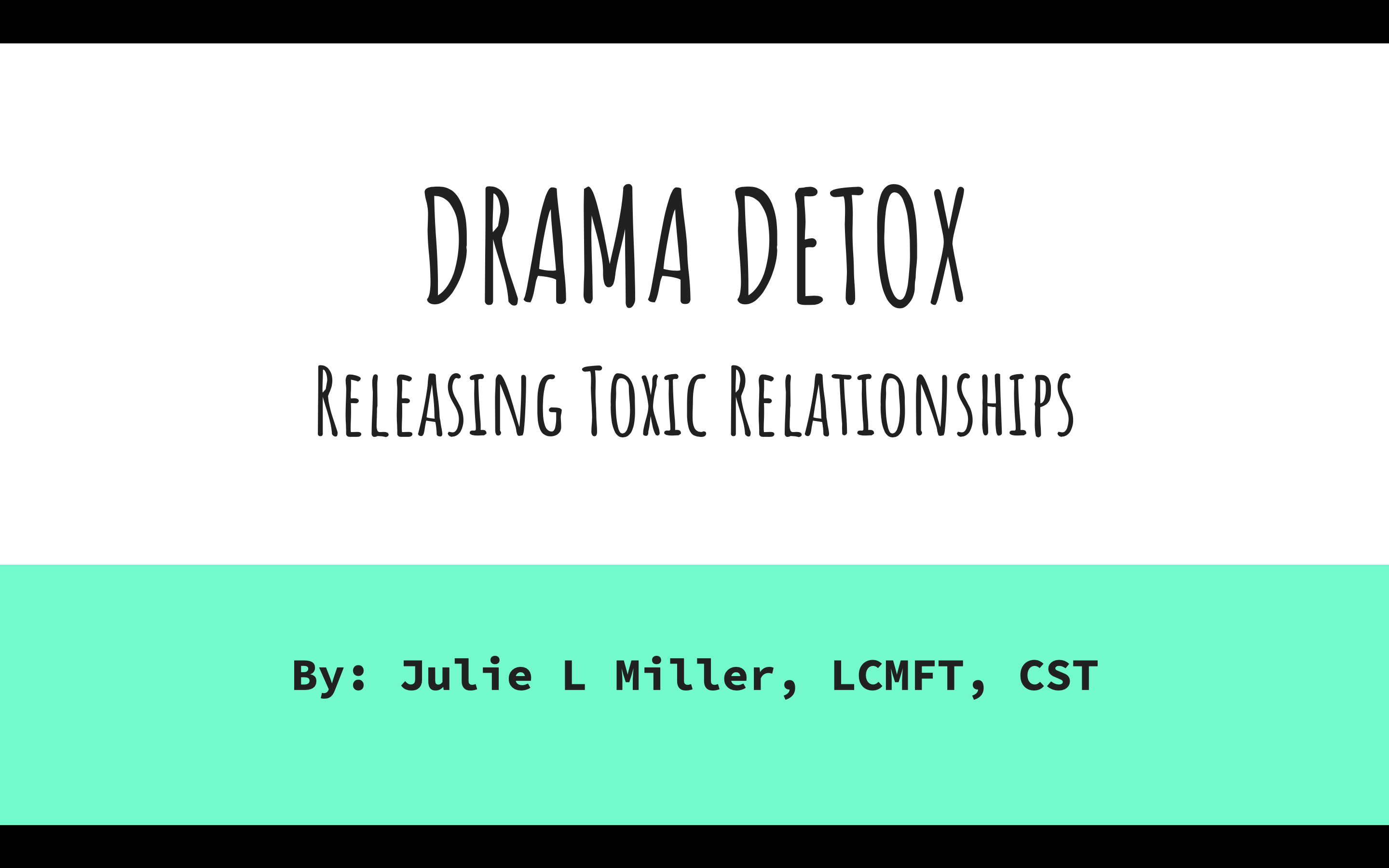 Drama Detox
Open For Enrollment Above
This course introduces you to the 3 major roles of the Drama Triangle, induction strategies others may use to cast you into parts you don't want to play, and a simplified problem solving method that helps you assess for drama and get out of a toxic drama triangle if you're already in one!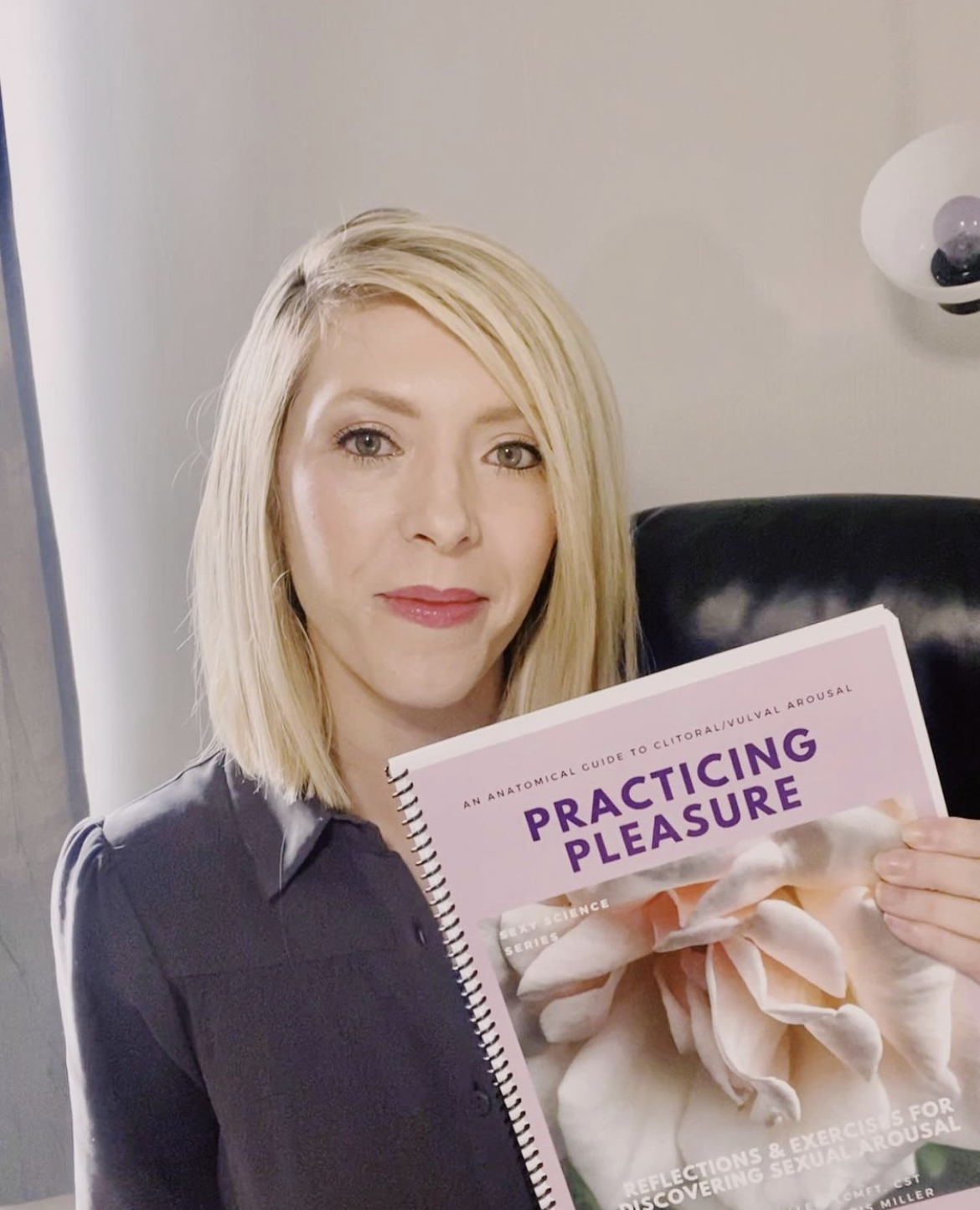 COURSE WORKBOOK AVAILABLE


Practicing Pleasure:
An Anatomical Guide to Clitoral/Vulval Arousal


14 Exercises and journaling prompts to start your pleasure practice.
INSTANT DOWNLOAD


Get your copy FREE with course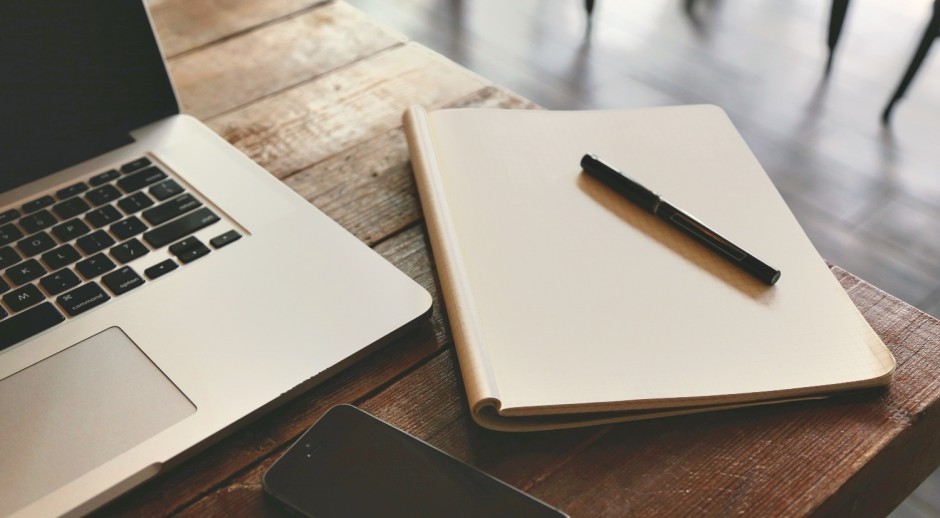 Website: therapywithjulie.com
Instagram:
julielmiller_
Subscribe to Sexy Science
Sign up here if you'd like to be added to the email list for my Sexy Science Series! I'll be sending announcements of new classes, CEU opportunities, and resources for couples!
1. Anyone with a grievance should first try to informally resolve their grievance by contacting Julie L Miller, LCMFT, CST with the issue concerning the training, its delivery, the evaluation method, or technological issue.
2. If the aggrieved person is not satisfied with the resolution through informal means, the aggrieved person shall put their grievance in writing to Julie L Miller, LCMFT, CST. Julie L Miller, LCMFT, CST will then consult with the appropriate personnel at the organization that have approved the course to find fair methods of resolving the grievance.
3. If the aggrieved person is not satisfied with the solutions put forth, then they will be directed to put their grievance in writing and contact the appropriate organization, AASECT or the Kansas BSRB. Julie L Miller, LCMFT, CST will abide by any decisions regarding resolution of the grievance.